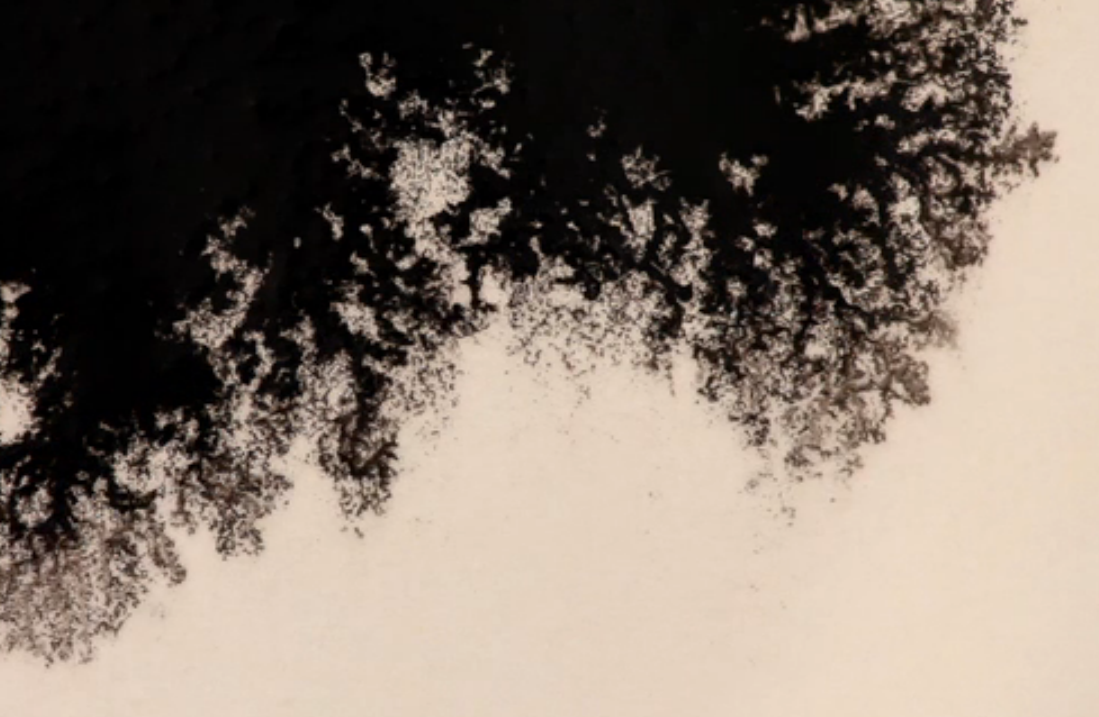 World Water Day is March 22, 2011.  Solidarités International and its agency BDDP Unlimited unveil a campaign to build awareness of the scourge of undrinkable water.
Today,  it is estimated that 3.6 million people,  including 1.5 million children under the age of 5, die every year from water-born diseases borne from contaminated non-potable water,  making it the world's leading cause of death.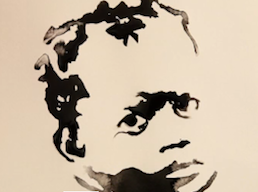 The video hopes to bring to awareness to the scourge of unhealthy water and to bring to the forefront the invisible threat of non-potable water.   The campaign hopes to  spread awareness of this scourge and appeal to readers to sign a petition that will be personally handed to the French president during the 6th World Water Forum in March 2012.  BDDP Unlimited opted for a minimalist approach that is both visually appealing and surprising, using water and ink exclusively. The spot shows the power of ink to reveal the invisible.
The video was created by BDDP Unlimited , produced by Hush,  and directed by Clément Beauvais, who also created the drawings.  The campaign will be launched mid-March on TV,  cinema,  print, and the internet.  A dedicated website,  will gather signatures for the petition.