I read a lot of articles on the internet.  In fact, the last book I read was a re-read of Anne Lamott's Bird by Bird.  Not surprisingly it was an article that reminded me of how that book inspired me to write more.
Usually by Wednesday, I've sent a number of emails to clients and colleagues with a list of links that remind me of them.  So, I've decided to start a new column:  Word on Wednesday: A Week's Finds.
My intention is that you find it inspiring or helpful in your travels.
Carry on.
Futurists discuss how the world will change in royal baby's reign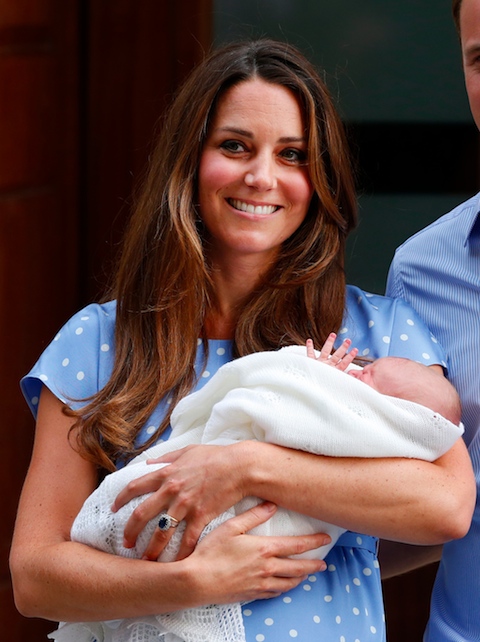 Image credit: Associated Press
With the birth of the Royal Baby, comes a rash of pictures, articles and speculation from the usual suspects.  With a unique twist, futurist and global consumer trends expert Kristina Dryza sent me this one.  The article creates an opportunity to speak to more than the birth of a royal.  It addresses what future babies today might expect to grow up into.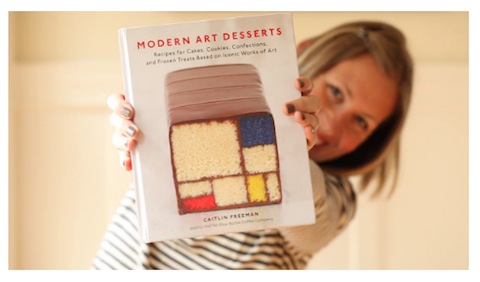 Maria Popova over at
Brain Pickings
curates interestingness.  This week she found Caitlin Freeman, pastry chef of the Blue Bottle café at the San Francisco Museum of Modern Art.  Her now famous Mondrian Cake is featured in the video enclosed in the article, along with many other artful takes on dessert.  Good, sweet fun.
Make your life better by sending five simple emails

These suggestions just make so much sense.  As do most things written by Eric Barker of Barking Up The Wrong Tree.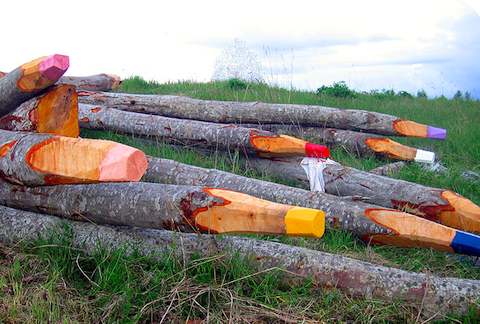 Image: Artist, Jonna Pohjalainen
 It's from the Harvard Business Review, and it starts like this:
Imagine crafting a sustainable career for yourself. Year after year, you perform work that makes full use of your skills and challenges you to develop new ones. Your work not only interests you, it gives you a sense of meaning. You enjoy opportunities for learning and development. You work with people who energize you. You are confident that your skills and competencies make you valuable and marketable and that you can access opportunities through your network. You are able to fit your work together with the other things in your life that are important to you, like family, friends, and leisure.
Go on, you know you want to.