It's Friday, and we wanted to send you into the weekend with something playful and well-executed.
Designer Alessandro Novelli's Alphabet 2 is a video experiment in developmental spelling.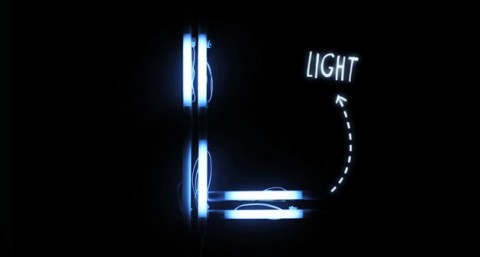 Each character represents the meaning of the word itself.  Playing with different techniques and materials, the scale is focused on Helvetica's font proportions.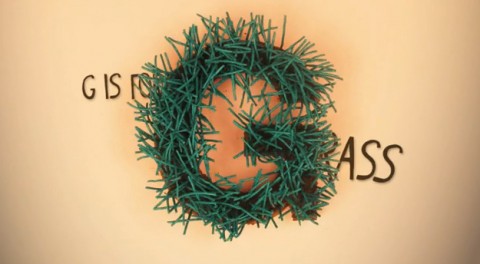 Enjoy this collection of words generated by a delightful vocabulary/spelling lesson which is so cleverly animated.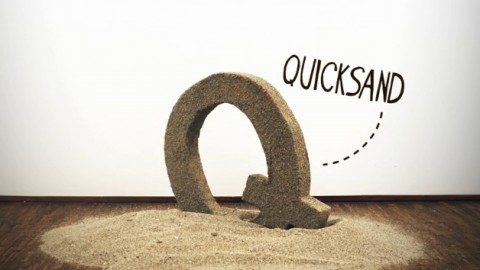 Thanks to my friend Rob for the pointer.