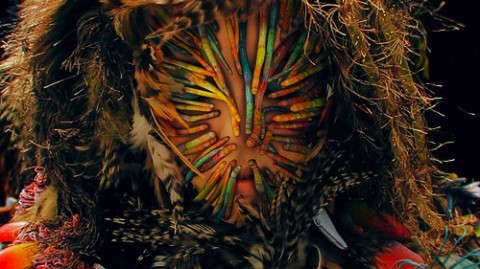 According to Merriam Webster the definition of SOLIPSISM is:

a theory holding that the self can know nothing but its own modifications and that the self is the only existent thing;  also : extreme egocentrism
In Andrew Huang's version, which won Special Jury Prize at the Slamdance Film Festival 2012, we get a chance to see his vision.  And it's beautiful, strange, haunting resonance leaves us with a deeper understanding of the word.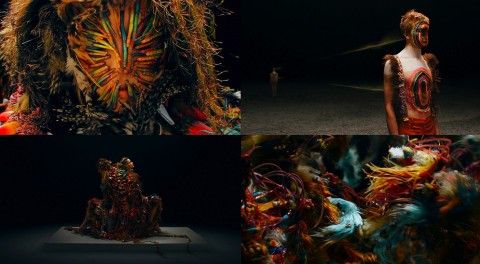 His career started when his dark sci-fi short film "Doll Face" went viral on YouTube, earning him attention from J.J. Abrams, William Morris Endeavor and numerous international festivals and galleries.
His work has been featured at Cannes Emerging Filmmaker Showcase, SIGGRAPH's Electronic Theater, the Annecy International Film Festival, MOCA Taipei, ZKM Media Museum, as well as various publications including Motionographer, DAZED & CONFUSED, and Creativity Magazine's "Directors to Watch."
We can see why.