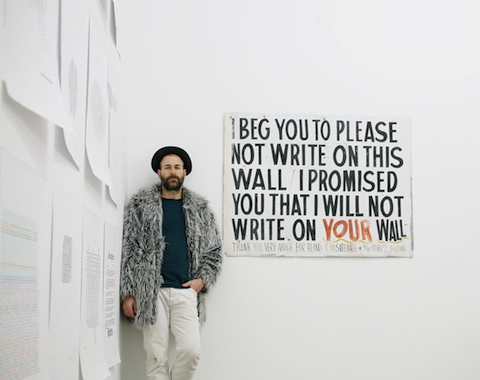 Dr. Kenneth Goldsmith mirrors an idea whose time may have come:
I'm so tired of reading, every time you pick up a paper, on how bad the Web is," he told the Washington Post. "I don't think that's true. I think the Internet is making us smarter.
So he has set out to make an academic point.  Poet, UbuWeb founder and professor Kenneth Goldsmith is teaching a weekly class next semester at The University of Pennsylvania, which requires students to "stare at the screen for three hours, only interacting through chat rooms, bots, social media and listservs".
Appropriately, the seminar is titled "Wasting time on the internet". The only course materials needed are a wi-fi connection and a laptop.
As the surrealists before him, Goldsmith says he hopes distraction will place his students "into a digital or electronic twilight," similar to the state of consciousness between dreaming and waking.  It is this state that may be gold to mine, gold that seemingly, every undergrad dreams of: wasting time on the internet.
Goldsmith's highest hope for the class is that students will walk away better from the experience, "having theorized what they haven't already theorized."