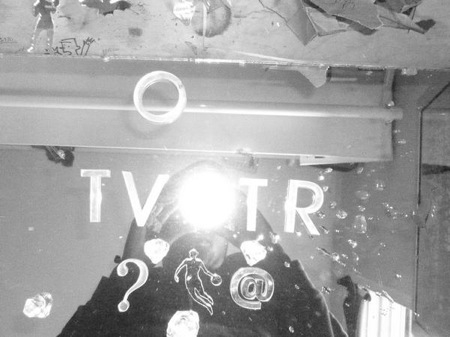 The band, TV On The Radio release their new Interscope album today : Nine Types of Light. In addition to the album, the band has also created videos for every song on the album which are collected into an hour-long film. The entire movie is available on YouTube. Watch it below.
TV On The Radio singer Tunde Adebimpe directed the full-length feature, with individual filmmakers contributing separate segments which round out the film. Adebimpe also directed the music video for "Forgotten".
For a review of the album see this Pitchfork article by Stuart Berman.