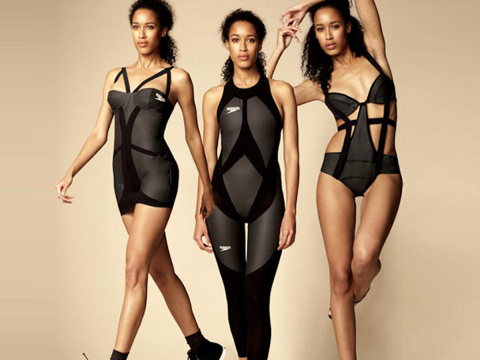 Launched in February, 2008, In time for that year's Summer Olympics, the iconic LXR racer was marketed as the world's fastest swimsuit. That year, it broke over 90 world records. The following December, FINA changed the rules and Speedo was left with 18,ooo units and a decision to make:  Send them to landfill or reuse the now banned suits.   Speedo decided to donate them to students at London College of Fashion, University College Falmouth and the University of Huddersfield.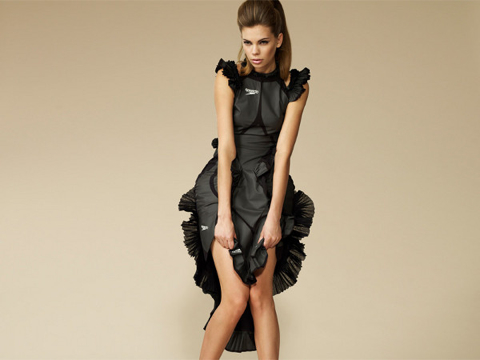 The fashion design students transformed the swimwear into creative works of imagination, ranging from sexy swim suits to dressy dresses. What the students found was that the fabric was easy to cut, lay, and sculpt, and the results prove it : beautiful, sexy and recycled.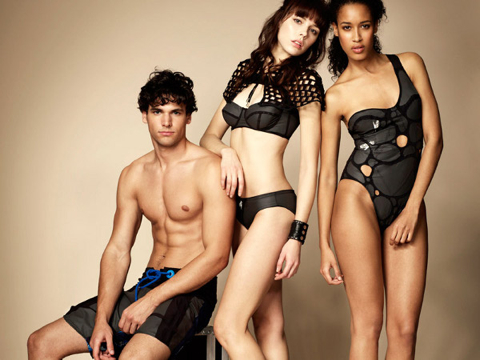 What's not to love about that?
See Speedo's video on the subject: