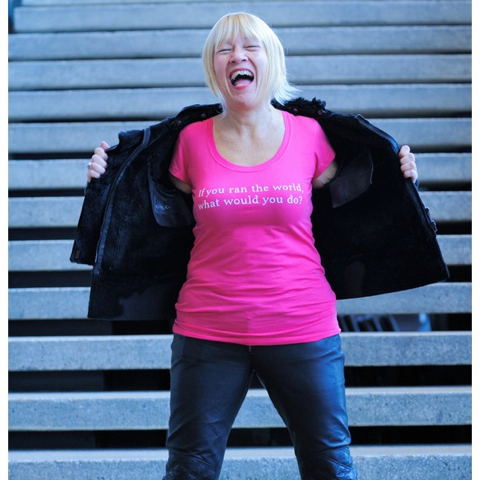 My friend Piers Fawkes is asking a great question to be taken to  TED and the TEDActiveProjects.
Piers is the founder and editor in chief of PSFK, I'd like to give him informed feedback, and I know lots of people in this space.  Mixing Reality gets significant traffic from StumbleUpon and the community of sustainability experts I've been involved with for years.  I'm specifically asking people with green in your blood to comment here with thoughts for Piers and TED.
How can we help the sustainable community maintain its own growth?   See the hashtag #TEDActiveSUS for comments there as well.
Here is the original question asked by Pier Fawkes on February 13, 2011:
The folks at idea-sharing TED are asking for folks to get involved with TEDActive Projects. They are asking conference goers and PSFK's friends to explore, collaborate and act on the vital issues raised at TED. We are actively engaging our expert network, the Purple List, to provide stimulus for the teams working on these projects. More here.
The TEDActive Sustainability Project will look at best practices in community organizing, and explore radical solutions to push the sustainability movement forward.
Piers will personally be sharing them with the TEDActive community.
Please leave your comments here, I'll see he gets them.  Thank you.