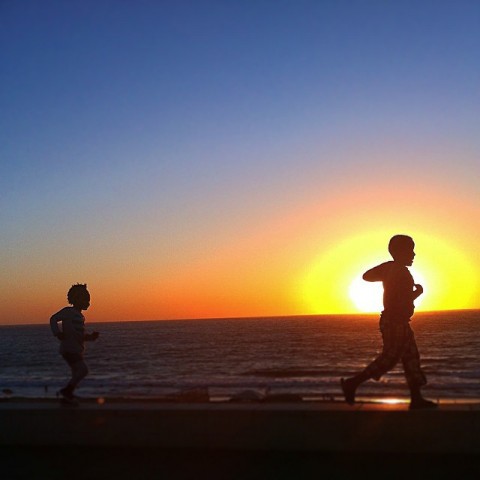 After more than two decades living in the San Francisco Bay Area, and 14 years in Sonoma County, I made the move back to my roots in Southern California.  Los Angeles, is an amazing place, full of opportunity for the experiences I love.
Looking forward to more post inspiration and sunsets like this one.
More photos on dgirlp's Instagram.