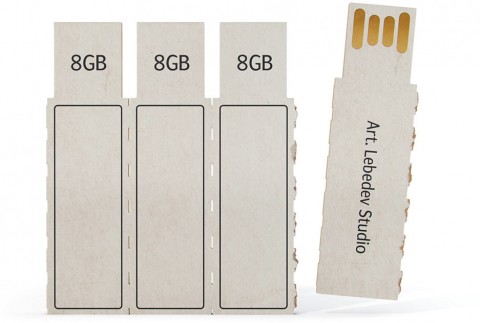 According to their website, Moscow's Lebedev Studio is a privately held company employing over 200 people. We offer advanced industrial, graphic, web and interface design.
As a matter of principle, we don't work with private persons, political parties, religious organizations, jerk-offs, and those whose views conflict with ours.
We live the way we like. We work the way we believe is right. We don't give a shit about corporate values all together. All the award plaques end up hanging in our lavatory. We abhor buzzword combinations "creative solution" and "business process optimization". The offers we send to our clients rarely exceed one page.
The only principle we follow is just two words: No bullshit.
And none of this stops us from being the leading Russian design studio, boasting a rich portfolio and having good reasons to think that no company will be able to take our place in the next dozen years.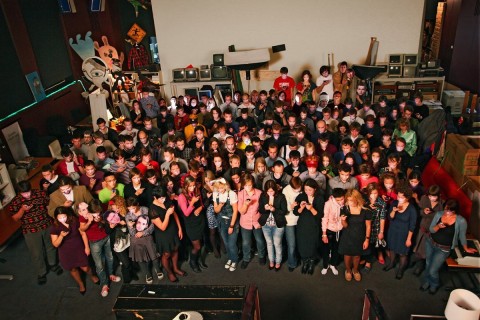 A bold business model to be sure, and in
a world of yes-men and greenwashing, lack of social responsibility and passing the buck; a refreshing one.  Though it looks like Levedev does some fairly conceptual work, they certainly produce practical solutions as well.  These potentially recyclable flash drives caught our eye with their forward-thinking format.  The proletariat delivery holds lots of potential for infinite practical and creative applications.  How many times have we wanted to hand out a number of drives at a time, only to be stopped by the cost, and the footprint they leave of more plastic/non-biodegradable detritus?  This is a concept I would love to see fly.
Check their other designs in the
, where, ironically, the prices are in dollars.
Inspired by a visit to josh spear.