Our friends Piers Fawkes and Noah Brier successful bloggers in New York decided that meeting for coffee would be a meeting of their like minds….they mentioned it on their respective blogs, set a date, and 20 people showed up they had never met before….Now likemind takes place all over the world, in over 65 locations on the same date every month : the third Friday.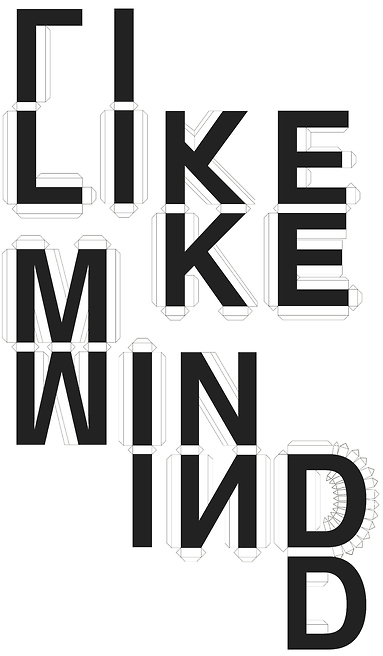 We think this is a fascinating phenomenon.  The online reality allows us to find each other all the time, whether we know each other beforehand or not.  Real time experiences are a direct result of how we use the long tail to enhance our lives, deepen our relationships in our off line world and identify likeminded situations and community.
December will be our one year anniversary, and what we've discovered in our tiny little town of 7800 people is that we can generate 18 to 30 new likeminded souls every month.  Sometimes they reappear, sometimes they don't…. but its always interesting.
So what difference does this make?  People ask us why we do this.  It's simple – we always say "let's see what happens" and something always does. As Piers says, "everything is important".  We've created business opportunities, collaborations, friendships, created small changes that have big effects and introduced our own community to each other.
And so its inspired us to take it into a global community, but the hyper-local nature of this global connection inspires us to amplify the message:  to work, play and live with likeminds.  What we've discovered is there is a lot of untapped creativity in interesting people who may be to too busy creating to step out of their own reality.  We like that, and we want you to experience it too.  So we'll keep sharing our discoveries and they can be as simple as the local honey company increasing their volume because they do it organically, or one of our locals winning the Macarthur genius award.  It's all interesting, it's all relevant and its mixing reality.  Stay tuned.