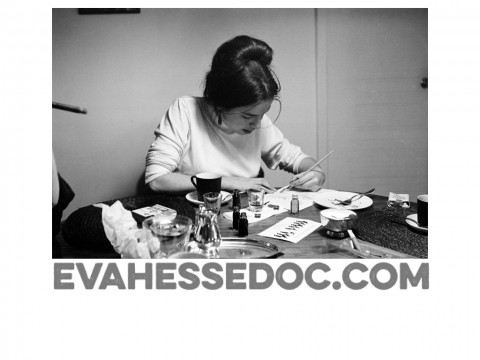 In 1970, Eva Hesse died of brain tumors at the the height of her art career.  She was 34 years old.  In her wake, she left behind one of the most remarkable bodies of work by a twentieth century artist.  After her death, the Guggenheim Museum gave her a five-year retrospective, and filled the famous space with her work.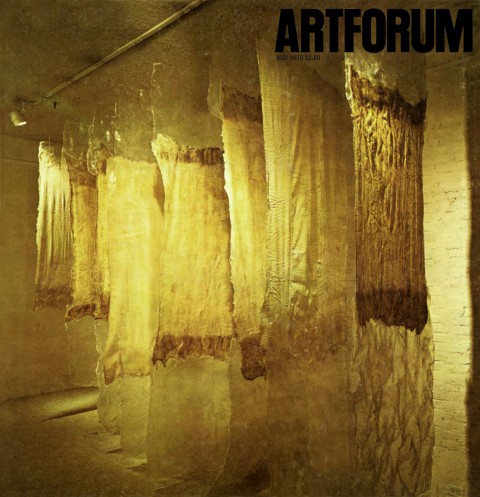 Not generally known outside the art world, Hesse's remarkable story has finally come to film.  'Eva Hesse' is a documentary about the process and making of her art, her personal journey out of Nazi Germany, and the exciting, creative community of New York in the Sixties. Directed by first-time filmmaker, Marcie Begleiter and produced by Karen Shapiro, the story is a compelling and compassionate telling mostly in Hesse's own words, narrated beautifully by Selma Blair.  The theatrical debut will take place April 27, 2016 at the Film Forum in New York.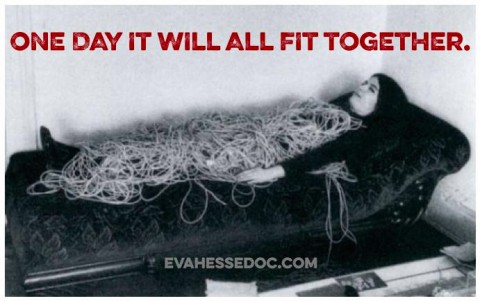 The filmmakers are running a Kickstarter campaign to bring the film into wide release to a long-waiting audience.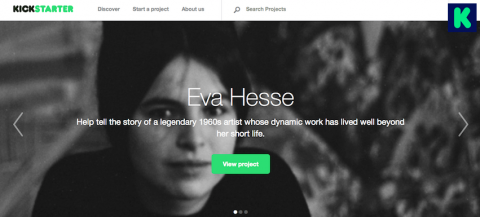 There are some amazing rewards at the higher levels:
Walk the New Whitney Museum with curator, Elisabeth Sussman. Get the inside scoop on the big move, Hesse's work and the museum's long association with the artist as you walk and talk with Ms. Sussman.
and at the lower level:
LIMITED EDITION SOL LEWITT 'DO' LETTER. The Blanton Museum's publication of LeWitt's famous letter to Hesse in 1965 which was created for the exhibit "Converging Lines: Eva Hesse and Sol LeWitt." Oversize print on heavy paper. These are the last 50 that the museum has, and most are gone as of this writing.

Take a look at Hesse's work, and definitely click over to the Kickstarter campaign to enjoy a film clip, and learn more about the project. She was truly a woman before her time; an unforgettable voice that resonates still among artists, makers, feminists and contemporary culture.