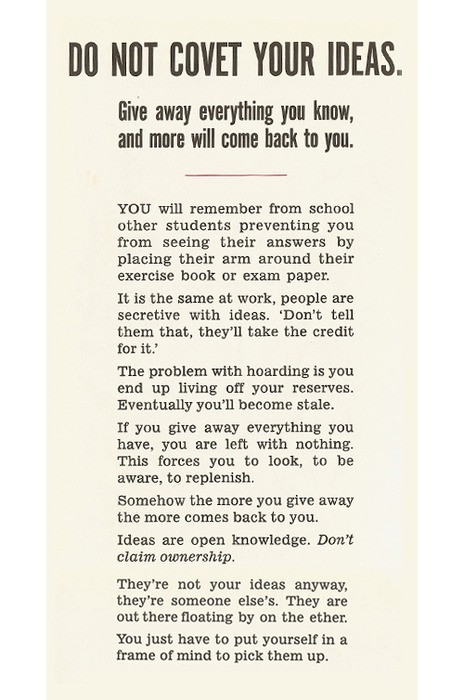 It is an interesting thought, and perhaps counter-intuitive for most of us to give our ideas away.  In fact, in the creative world, ideas make the world go round.  And get us paid.  But it is something I have noticed:  The more you give, the more you get in this ever changing world of trends, images and ideas.
Here is to a New Year filled with creativity; enough to go around…and then some.
Thanks to this isn't happiness for the inspiration.