My friend Michele Lott, who designed the mixing reality logo, introduced me to Charley Harper's iconic work.  An American modernist, Harper's influence on graphic design is profound.  Cincinnati-based,  Harper lived from August 4, 1922 – June 10, 2007, and maintained a studio there for over 40 years.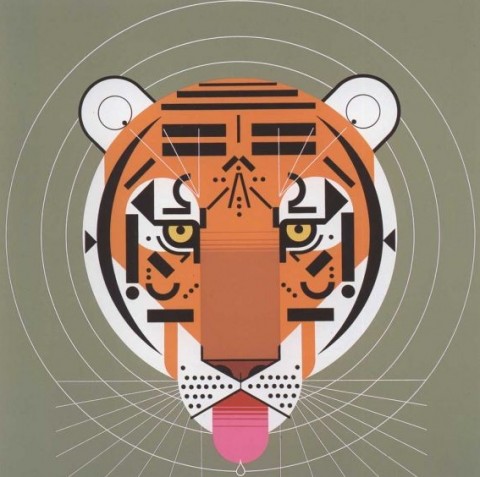 Charley Harper said of his art : When I look at a wildlife or nature subject, I don't see the feathers in the wings, I just count the wings. I see exciting shapes, colour combinations, patterns, textures, fascinating behaviour and endless possibilities for making interesting pictures.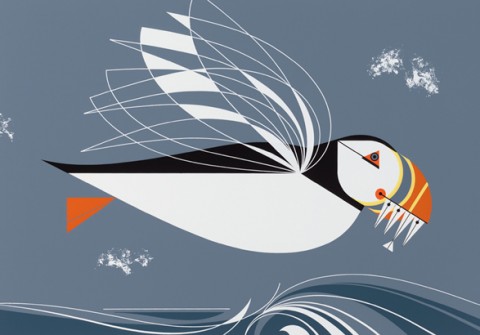 In a style he called "minimal realism", Harper used flat planes of color, geometry and bold graphic statements to simplify complex systems of nature.  Silkscreen was a medium he utilized often, as his style lent itself to it's technical results.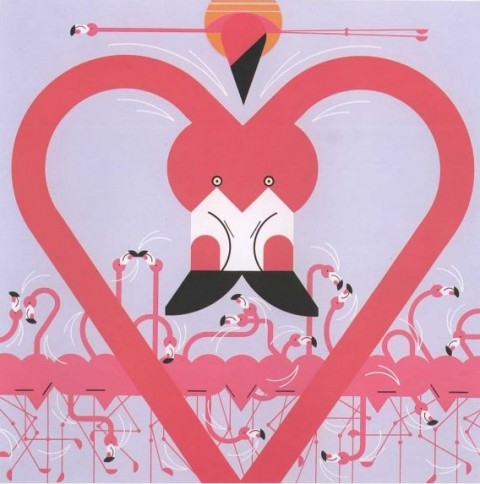 Many years later, his breakthrough vision asks us still, to consider nature from a different perspective.  He changed the way we see, and his influence can still be felt in graphic design, advertising and the art of now.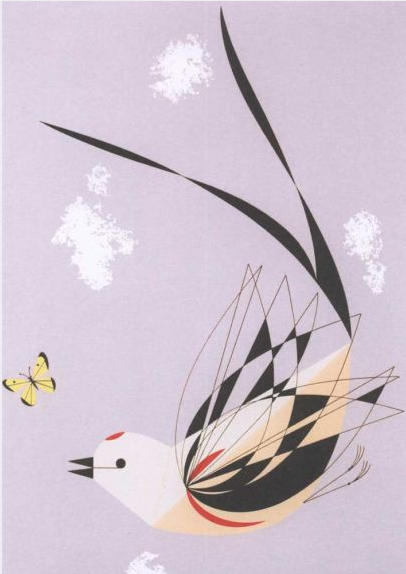 Germany's  Kunstverein Hamburg assembled more than 60 silk screens of Charley Harper's for the first exhibition of Harper's work in that country.  And we can thank them for the opportunity to consider his seminal style whose originality is unmistakable and highly influential.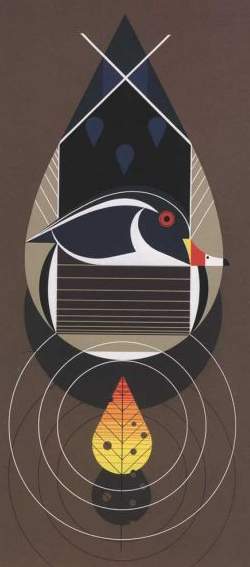 A few years back, designer Todd Oldham did an interview with Harper in his studio.  Do enjoy Oldham's fond memories of Harper's influence, and a few more of his endearing images.