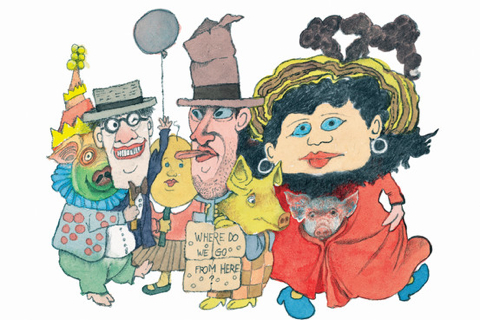 Maurice Sendak, who penned one of the most beloved, yet unnerving children's books of all time, is releasing a new book, titled, Bumble-Ardy.  It is the first time Sendak has written and illustrated a children's book in 30 years.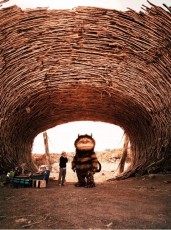 Sendak wrote his wildly successful, Where the Wild Things Are in 1963, which garnered the Caldecott Medal in 1964.  Spike Jonze directed the film adaptation  in 2009, capturing the poignant and bizarrely, lovable sensibility of the author.
Bumble-Ardy is the story of a nine-year-old pig who has never had a birthday.  When he invites nine pigs over for a party, the ensuing celebration brings about Sendak's signature "mayhem as childhood" theme.  In fact, the current character was workshopped on Sesame Street in 1971.  Bumble-Ardy stuck with Sendak for more than 30 years because : He's funny. He was robust. He was sly. He was a sneak. He was all the things I like.
Here is the Sesame Street short that inspired Sendak's latest.  At 82, let's hope it's not his last.
The Wall Street Journal's video on the subject can be seen here.