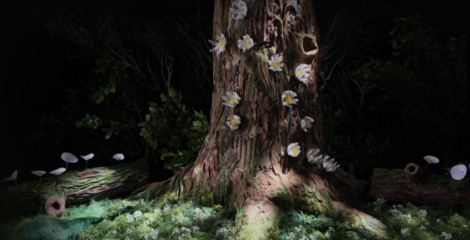 Today is the last Friday in April, Arbor Day, 2011.  The father of Arbor Day, J. Sterling Morton, said of his idea :
Arbor Day is not like other holidays. Each of those reposes on the past, while Arbor Day proposes for the future.
We love this concept.  It reminds us of that it takes courage to propose for the future.  Which leads us to a video we found by Elizabeth Klein, made as her first year film at Calarts, with music by Efterklang.  Her piece, Physis, depicts a Greek term that means : to grow and change in nature.
May we continue to support nature in big and small ways. But for today, why not plant something?  Perhaps it is an idea, and perhaps, in honor or Arbor Day, it is a tree.
Physis from Elizabeth Klein on Vimeo.