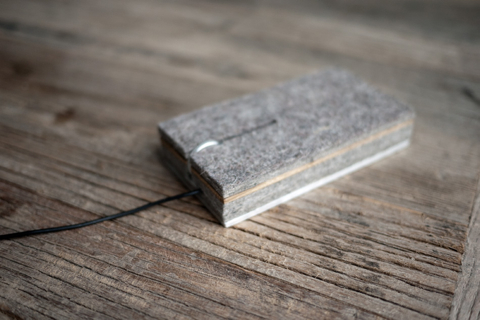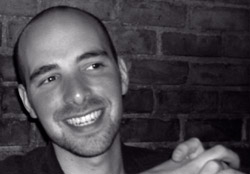 Joey Roth designs products :
To articulate the beauty of everyday rituals. He combines simple functionality with honest, unfinished materials that become more personal as they take on a patina of use. He's especially interested in designing tools for ephemeral experiences like tea and music.
I met Joey on Stumbleupon years ago where I saw his felt mouse, which at the time, he had no plans to release, as it was only a concept.  Well I may get my hands on one afterall because on May 13th, Joey is expected to unveil his Felt Mouse at the "USE ME" exhibit hosted by the American Design Club .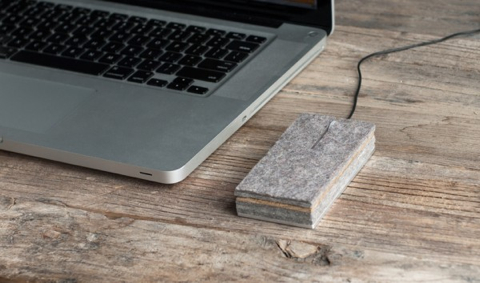 The idea of a mouse that comforts my hand while I'm blogging is so appealing.  I also imagine the material lends itself to reducing the "feeling" of an electrical current which so many mouses I've tried tend to emit.  Nonetheless, I'd love to experiment with this concept…so Joey, if you are listening, feel free to send one this way for any testing you need done!